This post is #sponsoredcontent by Play-Doh. Play-Doh is a registered trademark of Hasbro, used with permission. All opinions are my own.
Are you looking for a fun and exciting way to let your kids be creative on video playdates? Play-Doh playsets are the PERFECT way to have some fun in the home with your kids this winter. We shipped two sets of Play-Doh Rainbow Twirl kits from Walmart. One package went to a neighbor friend and one came to our home.
We set the time and date for the playdate, set up the computer and video chat and the kids had a blast. Watch as they use their imaginations to have so much fun. The best part is they get to be creative with it! Previously, Rainier made rainbows with it. Hasbro has so many fun tools, you'll be sure to find something for the perfect video playdate!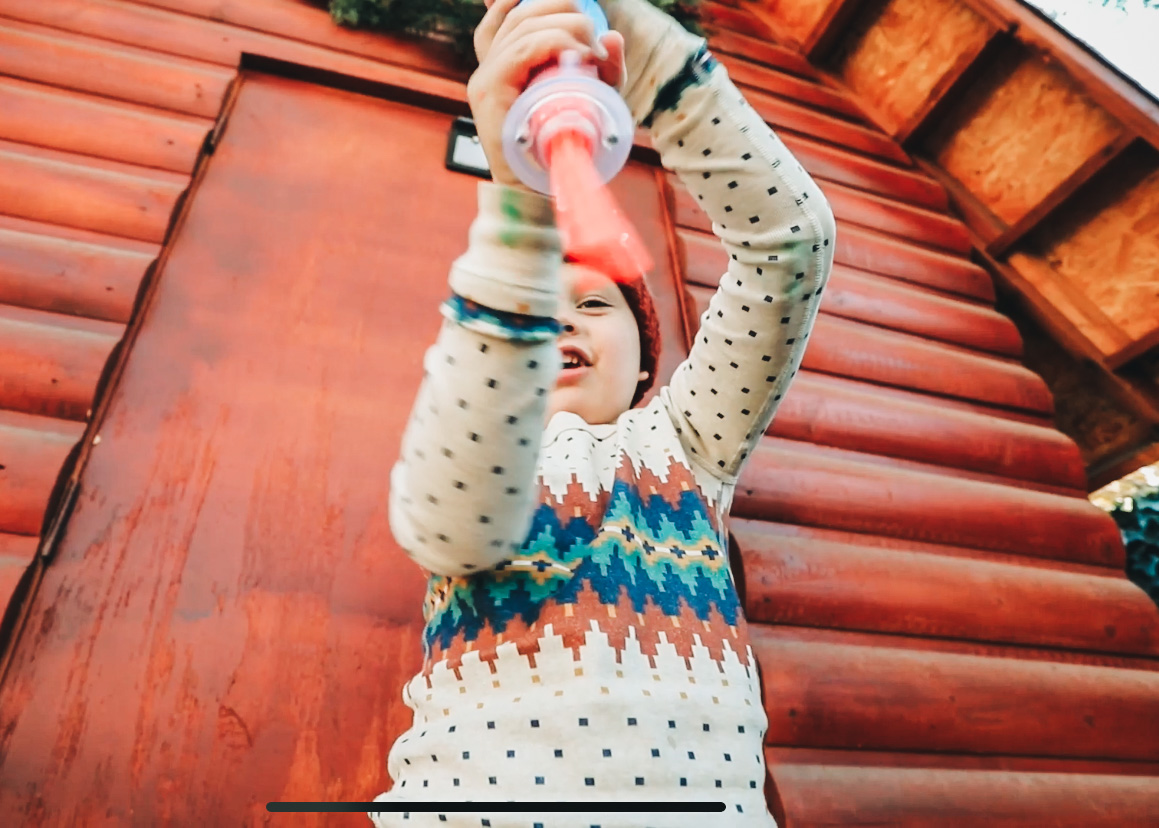 –
Play-Doh play sets are perfect for the kids on your Holiday shopping list this year! Not only is fun for many ages, but it inspires creativity and the creative possibilities are literally endless. Walmart has a massive selection of Hasbro Play-Doh sets making it even easier for you to shop this year! Parents use these links to see them all! https://bit.ly/3lZUqf3 & https://bit.ly/36ZceTr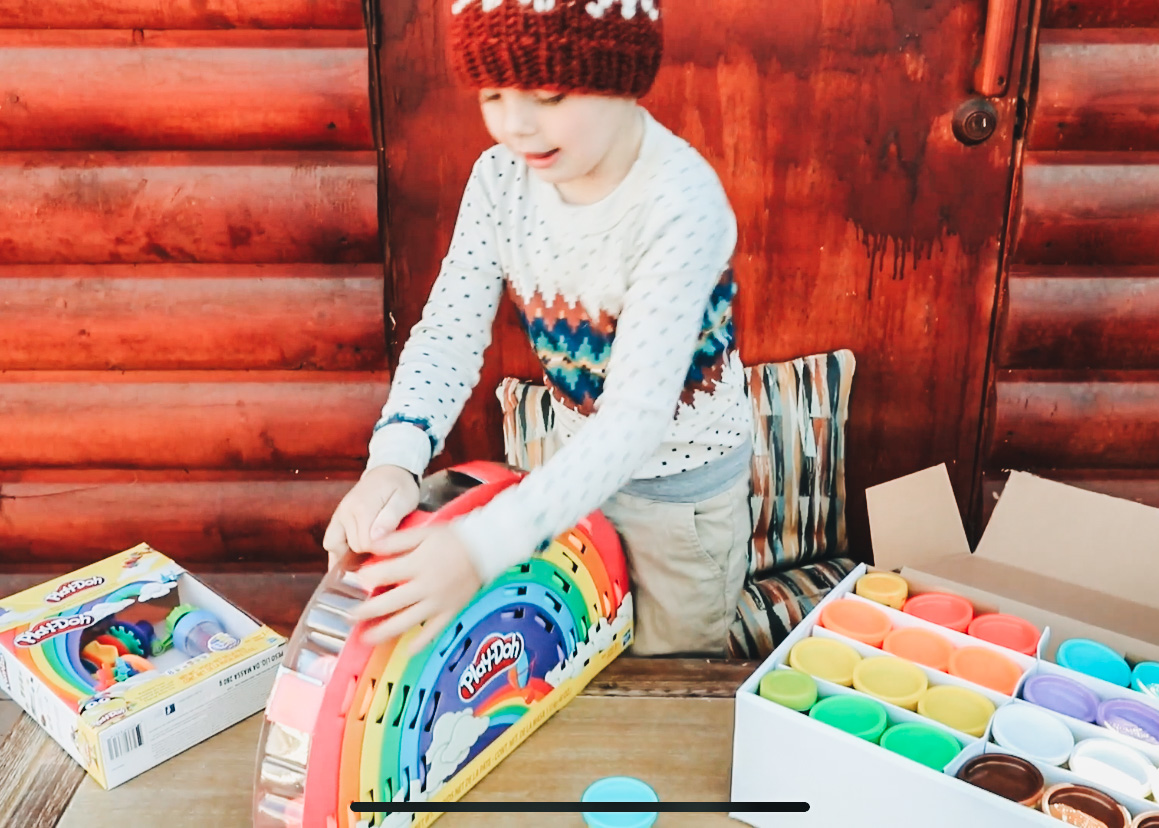 *This post is sponsored by Hasbro, but all opinions are my own. Play-Doh is a trademark of Hasbro used with permission.
Please follow and like us: